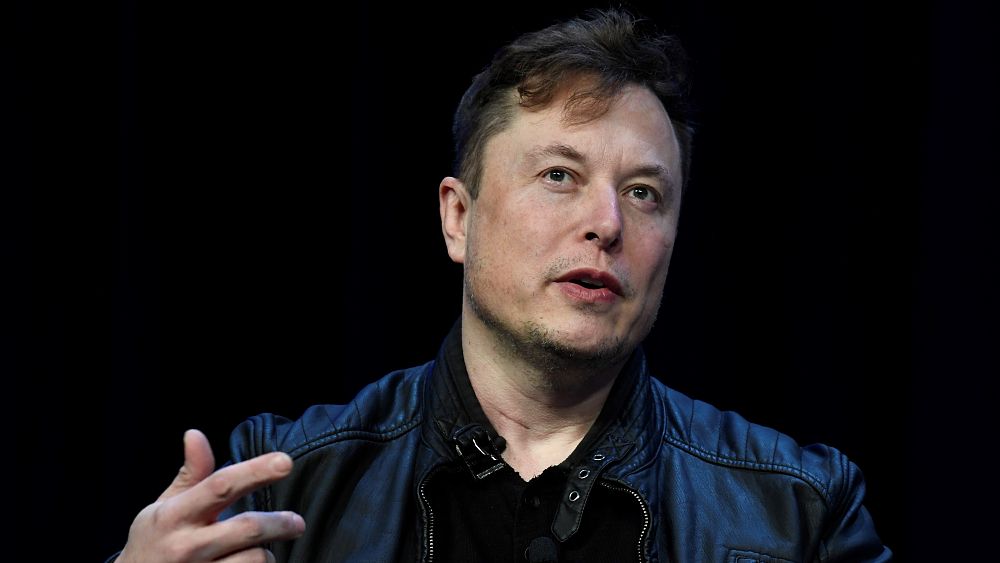 Twitter CEO Elon Musk has backtracked after publicly mocking a fired Twitter employee who asked for clarification about the status of his employment at the company.
Amid the chaos of the tech billionaire's takeover of the social media platform, thousands of staff members have been fired without warning in multiple rounds of layoffs.
One such employee, Haraldur Thorleifsson, took to Twitter to try and get answers after he found he was locked out of his computer.
He says after nine days of getting no response from Twitter about whether he still had a job or not, he tweeted Musk to see if he could catch the billionaire's attention and get clarification.
"Maybe if enough people retweet you'll answer me here?" he wrote on Monday.
He got his answer and more in a surreal exchange on Twitter with the platform's new owner, who conducted what some have characterised as a public exit interview with Thorleifsson, who goes by the name "Halli," has muscular dystrophy and uses a wheelchair.
After demanding Thorleifsson explain what work he had been doing at Twitter (which the Icelander explained was leading design projects across the company), Musk's replies included "pics or it didn't happen" and two crying laughing emojis.
Musk said Thorleifsson has a "prominent, active Twitter account" and "is independently wealthy," accusing him of confronting him publicly to "get a big payout". He claimed he "did no actual work, claimed as his excuse that he had a disability that prevented him from typing, yet was simultaneously tweeting up a storm".
Musk also replied "Correct" to a tweet from user @sk8shaun, an account with 261 followers, who claimed with no evidence: "Read between the lines, the guy knew he was already fired for being useless but wanted to make it public to draw attention to make it easier to fight for his severance pay".
While the exchange was going on, Thorleifsson said he received an email that he was no longer employed.
Elon Musk to step down as Twitter CEO once he finds 'someone foolish' enough as successor
Twitter down: An 'internal change' blamed for another major outage on parts of the platform
Thorleifsson, who lives in Iceland, has about 184,000 Twitter followers. He joined Twitter in 2021, when the company, under the prior management, acquired his design start-up Ueno.
He was lauded in Icelandic media for choosing to receive the purchase price in wages rather than a lump sum payout. That's because this way, he would pay higher taxes to Iceland in support of its social services and safety net.
Following that initial exchange, Thorleifsson wrote a long Twitter thread detailing his life with muscular dystrophy and his career at Twitter.
Late on Tuesday afternoon, Musk appeared to have a change of heart.
He tweeted that he had spoken to Thorleifsson over video call "to figure out what's real vs what I was told," adding: "Better to talk to people than communicate via tweet".
"I would like to apologise to Halli for my misunderstanding of his situation," he went on.
"It was based on things I was told that were untrue or, in some cases, true, but not meaningful. He is considering remaining at Twitter".