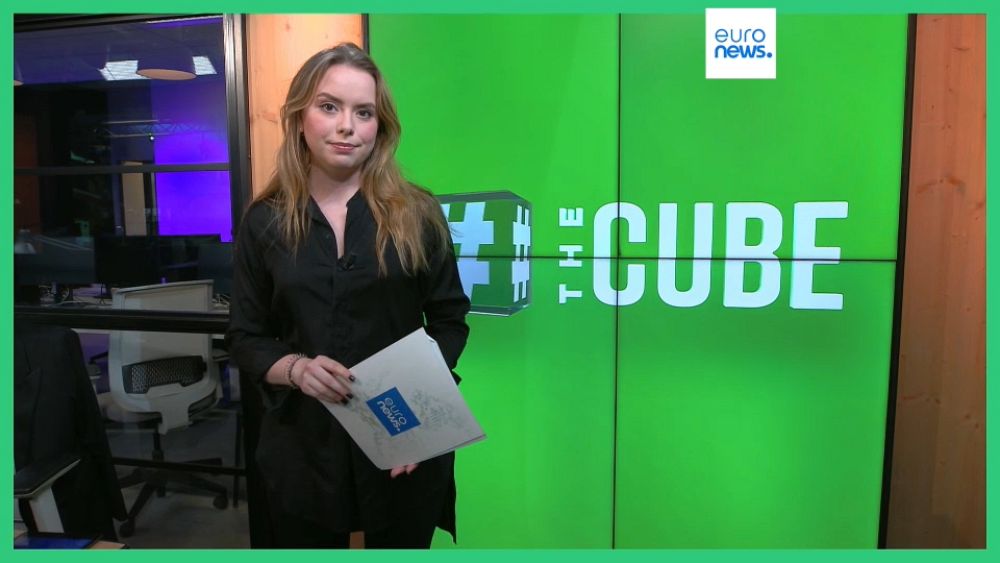 Gender-based violence has been dubbed a 'silent epidemic' that affects women all across Europe. According to EU statistics, one in three women from the age of 15 upwards has experienced physical or sexual violence.
In Spain for example, four women were murdered in different cities all on the same day in January. Similar tragic examples across the continent have fueled the debate on how to prevent such violent crimes.
How do EU countries compare?
In short – it's complicated. The last data which compares gender-based violence rates in Europe dates back to 2018. The next cross border report will only be published in 2024.
Moreover, some countries don't report gender-based violence in their statistics.
This pushed the European Data Journalism Network and the Mediterranean Institute for Investigative Reporting to manually collect their own data from 20 EU countries.
Their research has uncovered that since 2019, Greece, Slovenia, Germany and Italy saw significant increases in femicides.
Greece had the highest increase in femicides in 2021 with an increase 187.5% from eight incidents in 2020 to 23 registered incidents in 2021.
"According to experts we spoke to, this increase has to do with the control that men had over women in closed environments during the pandemic," explained Janine Louloudi, journalist at the Mediterranean Institute for Investigative Reporting, in an interview with Euronews. 
"This control that then was lost after the lockdown measures were lifted. This could be a reason as to why we saw a radical increase in violence against women during the pandemic's first year and then a spike in femicides in some countries in 2021," she said. 
Which countries have taken measures to curb this form of extreme violence?
So far only two countries in Europe, Cyprus and Malta, have decided that femicide should be recognised as a crime in its own right.
Janine Louloudi told Euronews that "countries like Spain, Ireland and Lithuania fared better in terms of violence against women during the pandemic because they were better prepared and they had a national plan in place once they were forced to take out emergency sanitary measures."
But experts believe more should be done once domestic violence starts rather than wait and risk femicide.
"We have two cases in our report about women who were murdered by men who already had restraining orders against against them. Those were never enforced. These men had been violent in the past and they were never in prison. So it's not about creating new laws, what's important is enforcing the ones that exist," said Louloudi.
Currently, there is a directive debated by the European Commission, which could make EU-wide data collection an obligation, as violence against women is often under-reported and under-recorded.