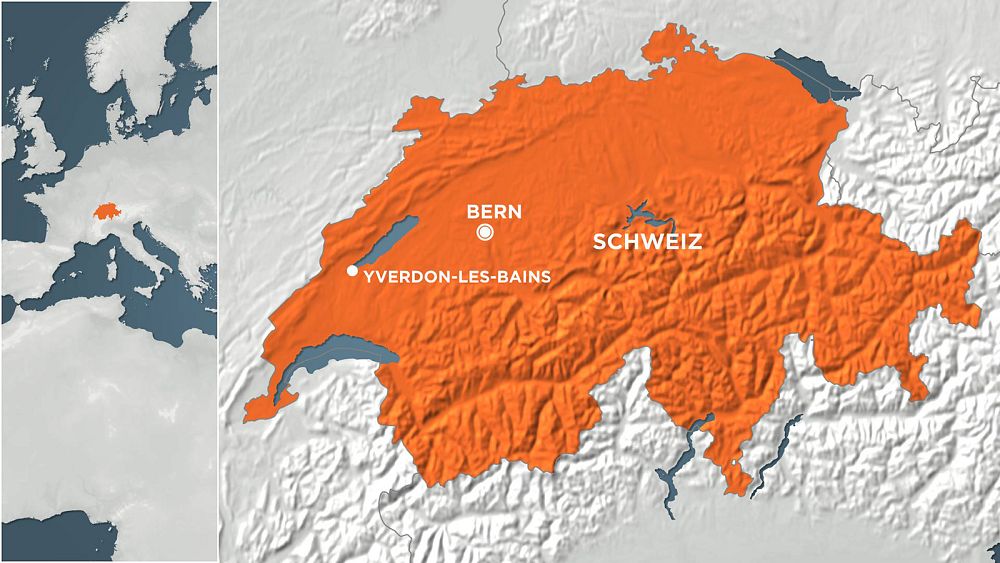 Four bodies were found in a Swiss family villa which was ravaged by a fire, following an explosion on Thursday in Yverdon-les-Bains, in the west of the country.
Local police say that several people were in the house at the time of the blast, including the four victims. 
The building has been completely destroyed by a fire, but police say "A child is still being searched for."
According to the regional newspaper 24 Hours, a family of five lived in the house.
Police were notified around 06:40 CET of an explosion at the building. 
Authorities have opened an investigation and called for any witnesses to come forward, as they try to piece together what exactly happened in the town of 30,000 inhabitants. 
Fire department investigators as well as police forensic officers have been working at the scene of the explosion. The cause of the blast remains unclear.