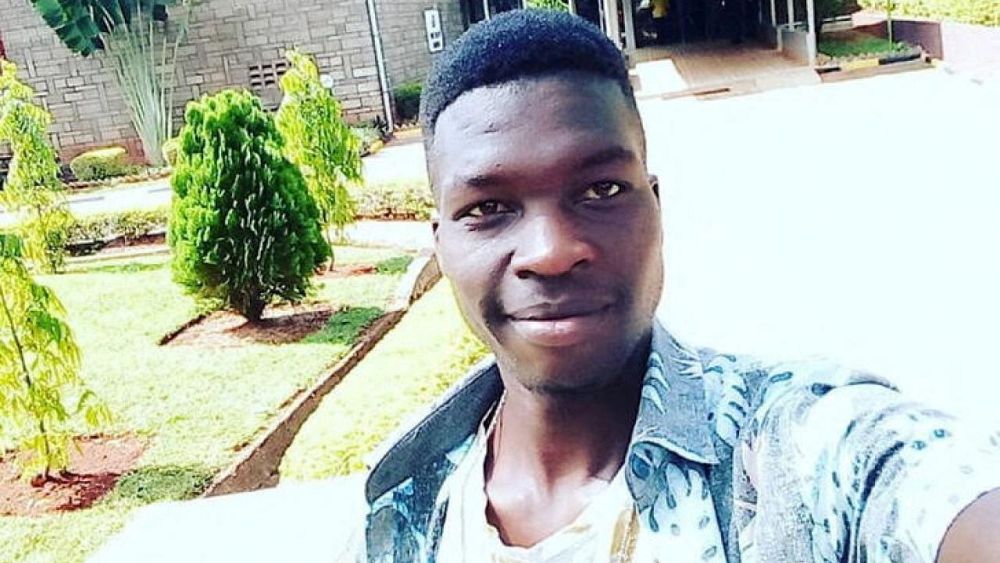 By Humphrey Malalo
NAIROBI – The housemate of Kenyan model, designer and LGBTQ rights campaigner Edwin Chiloba, whose body was found in a metal box last month, denied the charge of murder on Wednesday.
Jacktone Odhiambo, who police believe to have been in a relationship with Chiloba, was accused of murdering him between the night of Dec. 31 and Jan. 3.
Chiloba died from suffocation caused by socks stuffed into his mouth, a pathologist said last month.
His death sent shockwaves through the LGBTQ community in Kenya, where homosexuality is taboo and gay sex is punishable by 14 years in prison, although that law is rarely enforced.