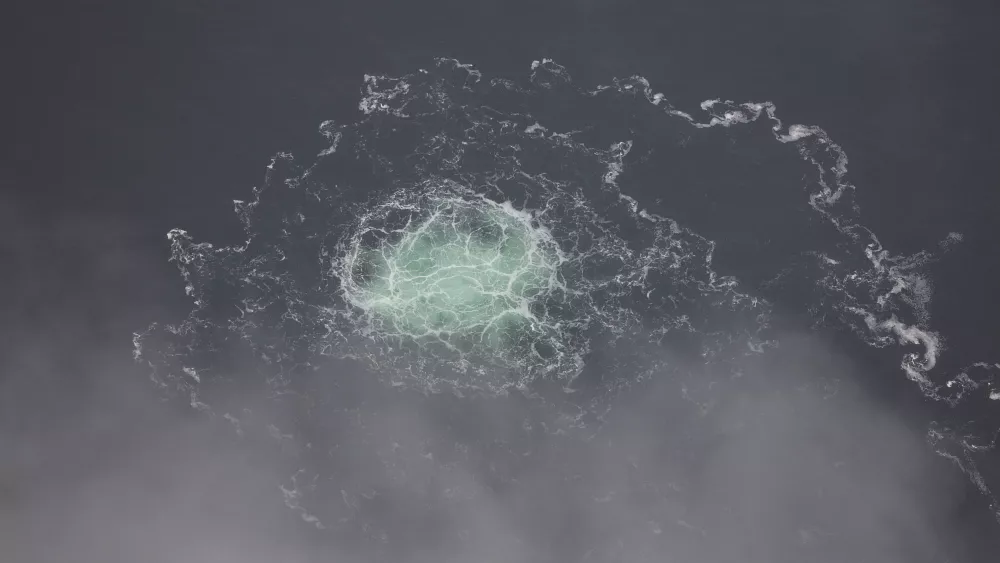 New intelligence reviewed by European and US officials suggests that a pro-Ukrainian saboteur group carried out the attack on the Nord Stream pipelines in September last year.
The bombing took place in international waters in the Baltic Sea, near the Danish island of Bornholm. The explosions damaged the pipelines connecting Russia and Germany releasing tonnes of Russian gas into the Baltic. 
German newspaper Die Zeit says investigators believe the attack was carried out by a team of six people, using a yacht that had been hired by a company registered in Poland and owned by two Ukrainian citizens. 
Although US officials have denied finding any evidence connecting the Ukrainian governement to the attack, Mykhailo Podolyak, a senior advisor to Ukrainian President Zelenskyy, has dismissed the news as a conspiracy theory.
The exact cause of the September blasts that hit the natural gas pipelines is unknown, but it is widely believed they were attacked.
Nato and the West have voiced suspicions that Russia was responsible.
Moscow in turn blames the West and is calling for an investigation by the UN 's Security Council.
Germany, Denmark and Sweden have launched investigations into the explosions which are currently ongoing.  Both London and Washington have said they were waiting on those findings.
"We need to let these investigations conclude and only then should we be looking at what follow-on actions might or may not be appropriate," said White House spokesperson, John Kirby.