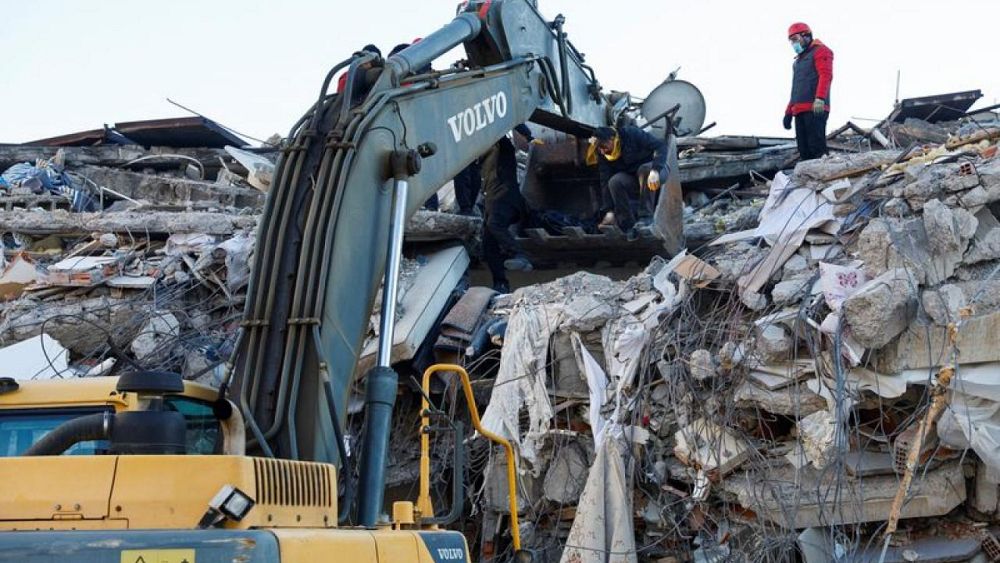 LONDON – Britain said on Wednesday it would provide more support, including items such as tents and blankets, to help survivors in freezing conditions in Turkey and Syria following earthquakes there.
"Our priority is to ensure life saving assistance is given to those most in need, coordinated with the Turkish government, UN and international partners," Foreign Secretary James Cleverly said in the statement.
The government said the equipment would meet the needs of up to 15,000 people. The death toll from the disaster which struck on Monday crossed 11,000 on Wednesday.